Our resort, Las Gaviotas, is in Playas de Rosarito, Baja California, with a variety of furnished rental vacation homes just waiting for eager tourists. To ensure we provide consistent customer service, we have assembled a talented and hardworking team.
Vacation Rental Home Owners / Husband & Wife Team
Hi, we're Antoinette and Mark, the caring (and hands-on) owners and managers of Las Gaviotas Rentals. We've been here for years, so we know Las Gaviotas, the surrounding area of Rosarito Beach, and our resort's guests. We understand you—what you need, what you want, and what you'd really like to have. With us, every stay balances the rigorous requirements of professional managers with the enthusiasm, pride, and personal touches of an owner-managed rental. That means that with us, you enjoy the dual benefits of an in-the-know local combined with the professionalism and expertise of a serious company. Come on down and experience the difference for yourself.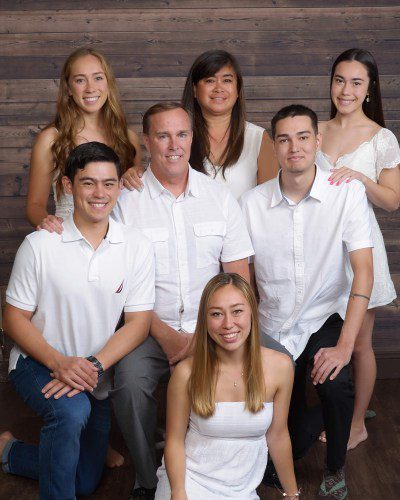 When we first started renting homes in Las Gaviotas, our boys were in the second and third grades. The area has been home for our girls since they were toddlers. We fell in love with everything about Las Gaviotas for the first time when we visited in the '80s. Since then, we have spent countless vacations here and bought our first home at Las Gaviotas in 2004.
Lynn, Larry, and Grandkids
Lynn and Larry went half and half with us on a second in Las Gaviotas in 2012.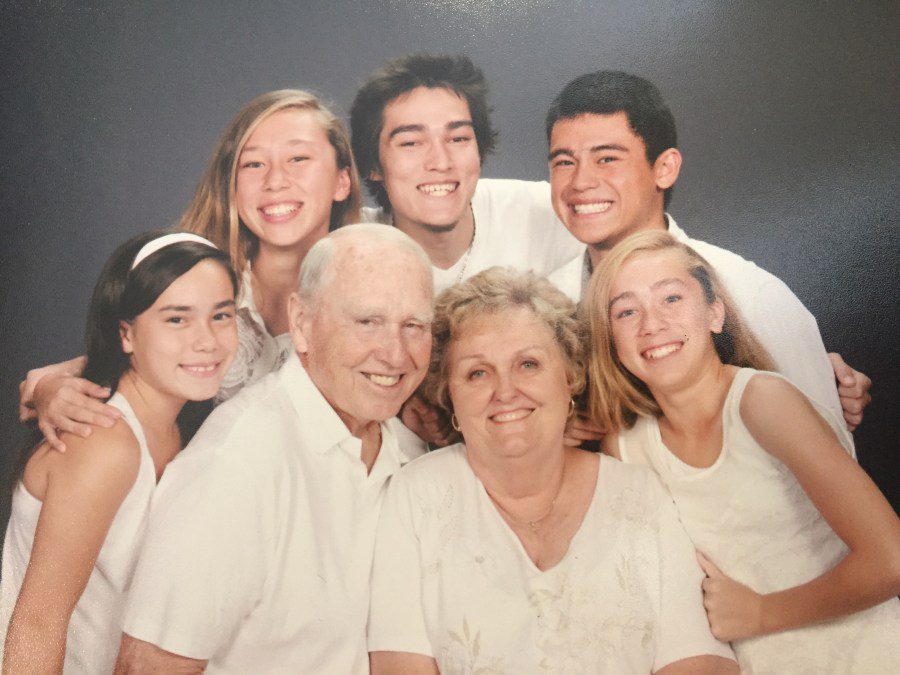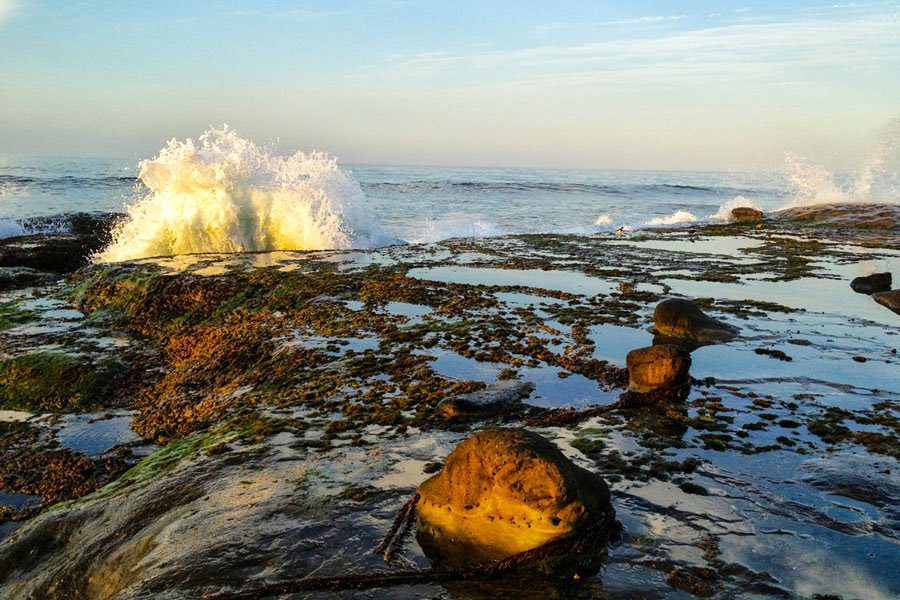 As we had a young family at the time, that meant we had to rent our home to offset the ownership costs. Owning homes in Las Gaviotas has allowed us to return constantly to enjoy the complex and surrounding areas.  We learned that we had a knack for managing vacation rental homes and sharing our love of Las Gaviotas with others.
When you Book Direct you avoid paying the renter fees charged by online listing sites like Airbnb and VRBO.
For more information about Las Gaviotas, go to the Home Owners Association website at LasGaviotasBC.com.  You will find our website shown there under the Rentals tab (LasGaviotasRentals.net).