Guest FAQs
As a guide to help you plan your upcoming Las Gaviotas vacation, here is a list of Guest FAQs.  If you need additional assistance, please do not hesitate to contact us.
Are passports required to return to the United States?
Yes.  That being said, children under 18 years of age with photocopies of birth certificates are ok (call us to double-check).  It is also likely that adults with US driver's licenses and other forms of identification will also likely have no issues other than a verbal spanking.  US Border Agents are not in the business of holding and detaining obvious US citizens.  If you do get turned away - Call us.  We know some great rentals in Las Gaviotas.
What do I need to gain access to the Las Gaviotas complex?  
Each car must arrive with a Welcome Letter to show the guards.  Renters must provide the homeowner or rental manager with the names and car info for the persons and cars staying at each home.  The homeowner or manager will enter the info into the HOA online portal to generate a Welcome Letter.  The Letter will then be emailed to the renter.
How many vehicles are allowed in Las Gaviotas?
If a home has a garage, two vehicles are allowed into the complex.  One to park in the garage and one to park parallel to the home.  If a home's lot is large enough to have two cars park parallel to the home then a third car is allowed.
Can I bring extra guests to stay in my vacation rental?
Per Home Owner Association (HOA) rules two persons are allowed per bedroom in each Las Gaviotas rental and children are counted in total occupancy. The occupancy limit stated on the Rental Agreement may not be exceeded.  No day guests are allowed per HOA rules.
What Time is Check-in and What Time is Check-out?
Our standard check-in time is after 3:00 PM. Our standard check-out time is 10:00 AM. Guests will be charged an additional fee of $75 if they arrive before 3:00 PM, or fail to depart by 10:00 AM without prior approval in writing.
What do I need to bring?
All vacation rentals are equipped with furniture and furnishings such as sheets and bath towels, pillows, bedspreads, blankets, pots, pans, dishes, and flatware. In addition, we provide a "starter amount" of toilet paper and paper towels.
We recommend that you bring the following items with you, or buy them when you arrive.
Groceries
Coffee and Coffee Filters
Condiments & Spices
Paper Towels
Napkins
Garbage Bags
All-purpose cleaner
Specialty cooking items (such as waffle iron, Crockpot, etc.)
Foils, wraps, and baggies
Toilet Paper
Personal toiletries such as shampoo
Personal appliances such as hair dryers
Extra blankets and pillows if desired
Pool/beach towels
Charcoal for the balcony BBQ and the beach BBQ
Beach chairs (if desired)
Sunscreen
Wetsuits and personal surfboards
Fishing poles, lures, etc.
What Are the Departure Procedures?
Our standard departure time is 10:00 AM. Please be considerate of our cleaning and inspection teams, who need time to thoroughly clean and prepare the home for the next guests.
Before you go, please take care of a few things so we can ready the property for our next guests.
Please leave the property neat and tidy with all dishes and cookware clean. (Please note: A charge of $75 will be automatically applied to your bill if any excessive cleaning is required after your departure or if excessive trash needs to be removed).
You may leave all bedding on the bed. Please leave all used towels in the bathroom(s).
Please make sure the refrigerator is empty.
Place trash bags in the trash cans on the side of the house.  Please bring recyclables home as there is not yet a process for these.
If you have moved any of the furniture, please return it to its original location.
Please place the balcony umbrellas inside the home.
Turn off all lights and ceiling fans.
Close and lock all of the doors and windows.
Are there any ocean toys at the home?
There are surfboards, Stand-Up Paddleboards, kayaks, and bodyboards in the garage for your use.  Each home may be different so please check with us for specific items.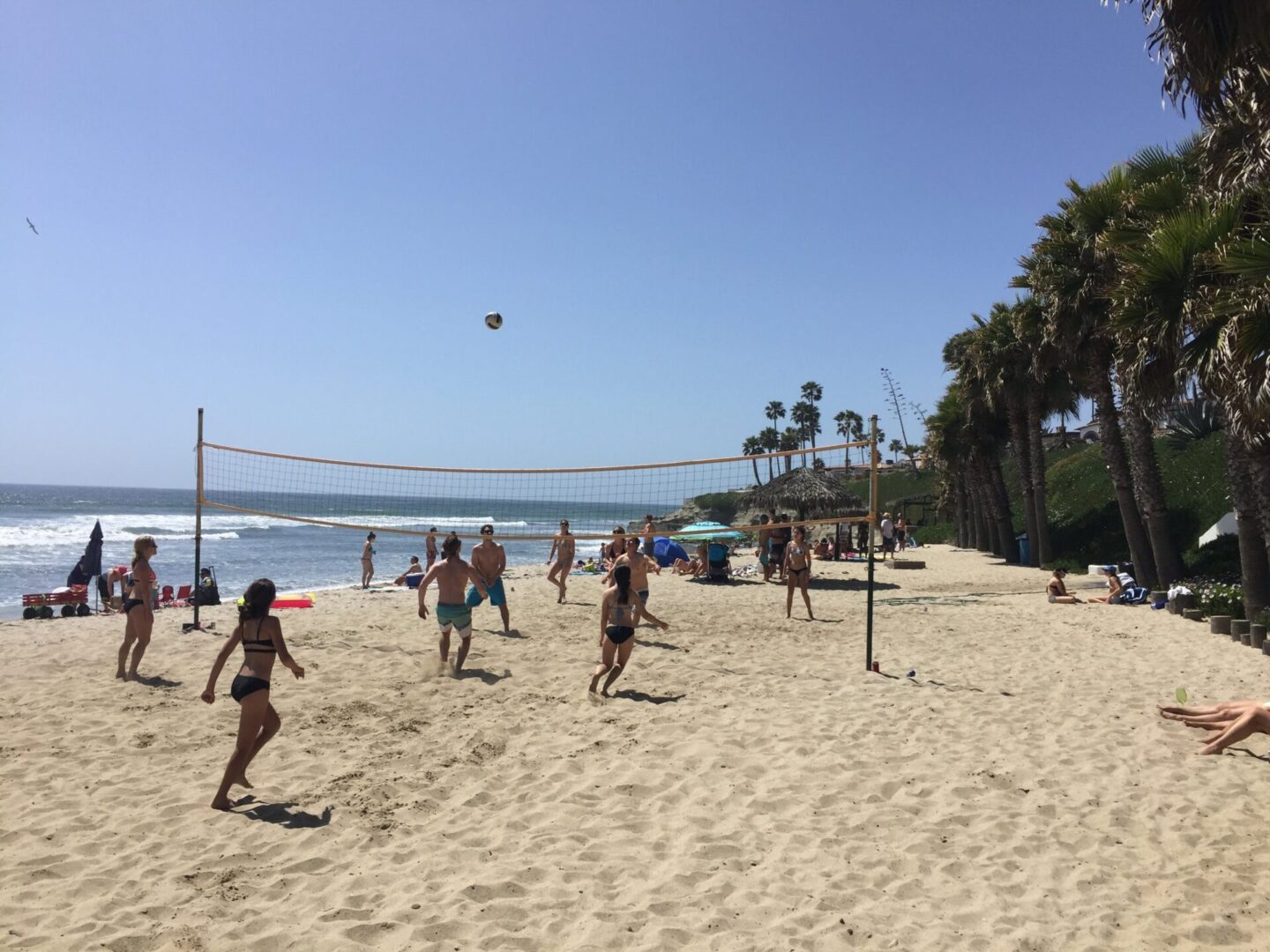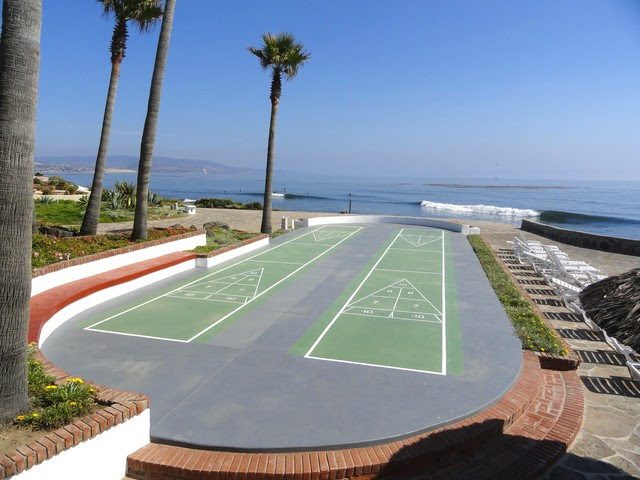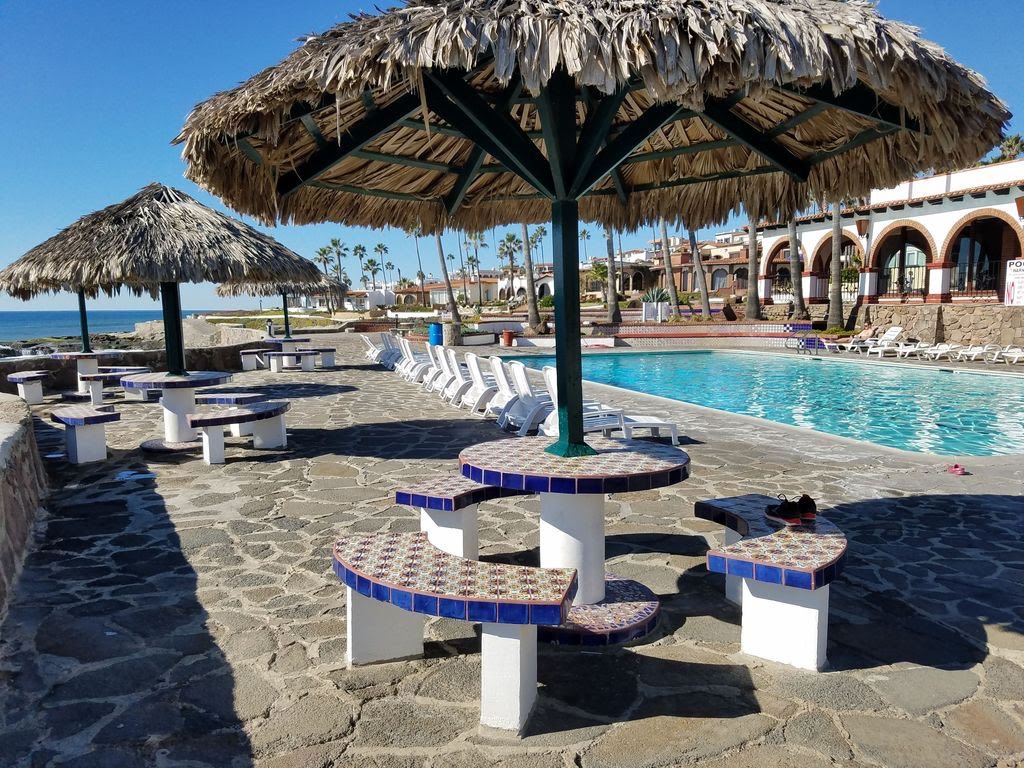 When you Book Direct you avoid paying the renter fees charged by online listing sites like Airbnb and VRBO.
For more information about Las Gaviotas, go to the Home Owners Association website at LasGaviotasBC.com.  You will find our website shown there under the Rentals tab (LasGaviotasRentals.net).
Las Gaviotas activities include Surfing, Beach Volleyball, Pickleball, Tennis, Shuffleboard, Shore Fishing, Playground, Swimming, Surfing Lessons, Tide Pool Exploration, Walks, Bonfires, Launching Chinese Lanterns, BBQ'ing on the beach, Kelp Bed Fishing, Snorkeling, Scuba Diving, Spear Fishing, Weddings, Watching Sunsets, etc.