Book your Las Gaviotas vacation rental or send an inquiry here.  Check to make sure there is availability first on the calendar below.
Click on the property above to be taken to its unique page with detailed information, its location, and detailed photos. We are very proud of our Reviews.  Choose a rental based on past reviews.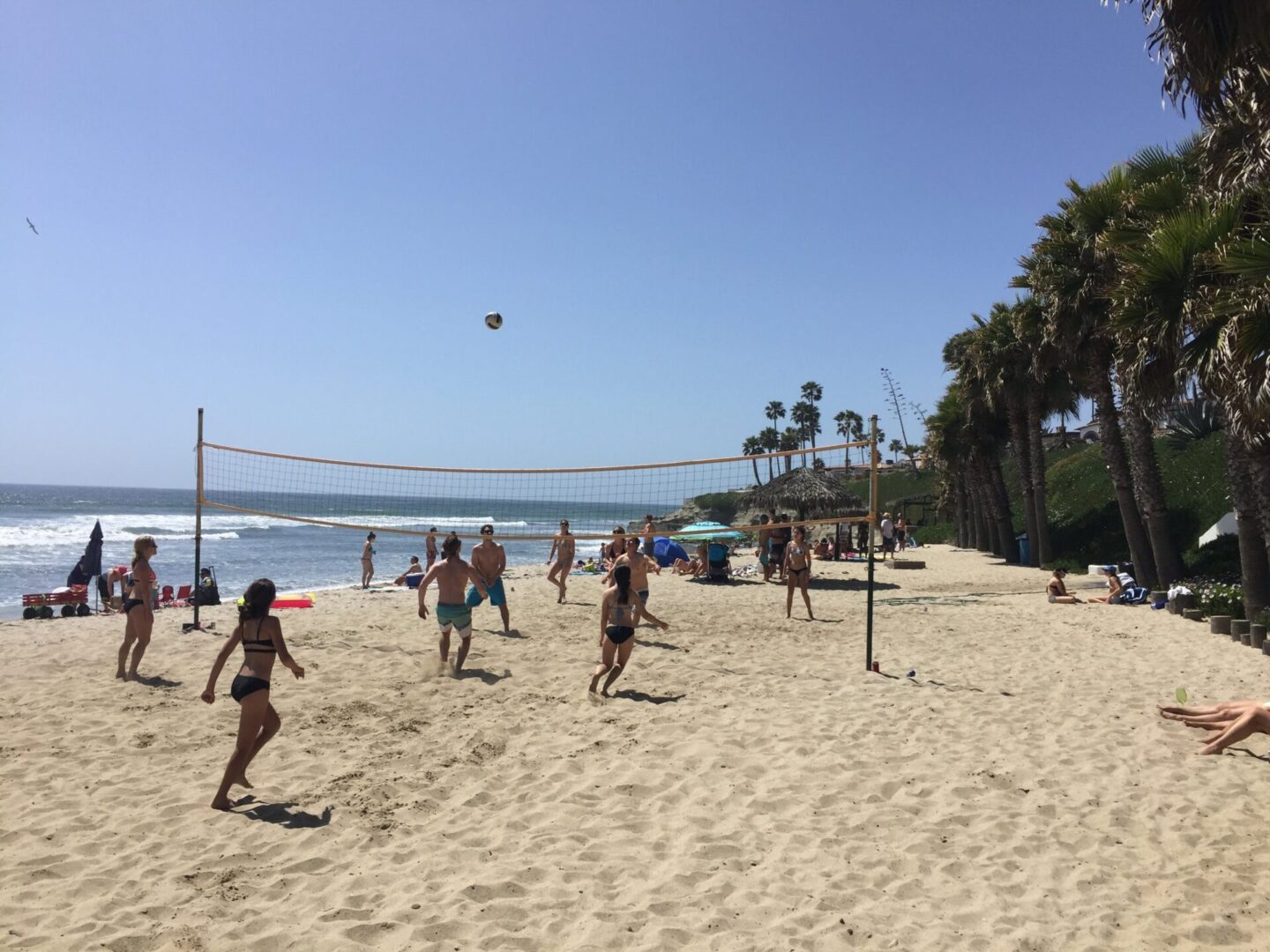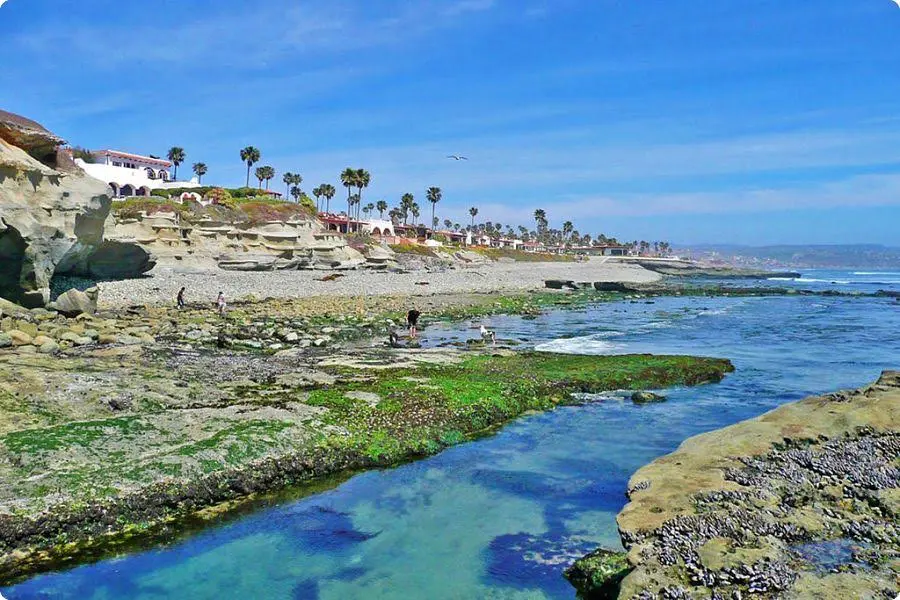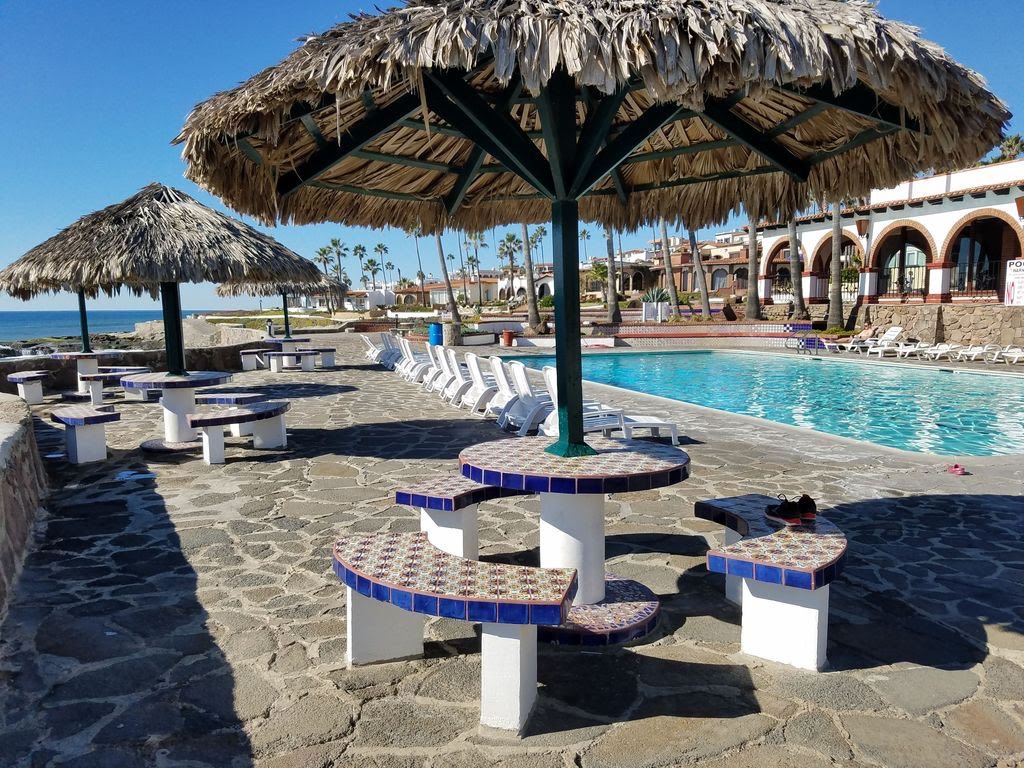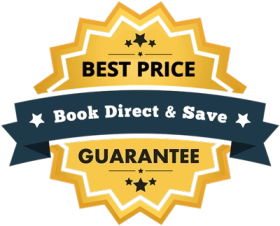 Best Price Guarantee
These days travelers have the choice of booking different types of accommodations on multiple different platforms, but did you know booking a vacation rental on an online travel agency (OTA) site is costing you more? It's true! Most OTAs such as Home Away, Airbnb, VRBO, etc, all charge guest fees on top of the property price.
Aside from just cost and savings, there are other unseen benefits from booking direct like our "Best Price Guarantee," exclusive promotional offers for newsletter subscribers and a holistic, customized travel experience from local recommendations to reservation amendments and more.
DID YOU KNOW?
All of the major OTAs (Online Travel Agencies) charge you an additional 5%-20% for booking your accommodation through their websites. As if the fee wasn't hard enough, some OTAs make it impossible to spot that you're even being charged a fee. It's 'packaged' in the total without showing you a breakdown, which means you may never even know you paid a fee!
In addition, OTAs charge owners and property managers a listing commission which forces property managers to increase the rental rates on those platforms to help cover the extra costs.
TYPICAL OTA FEES
IMAGINE PAYING 15% ON A $2,000 BOOKING! WHAT COULD YOU DO WITH THAT $300?
ADDITIONAL BENEFITS OF BOOK DIRECT
BEST PRICE GUARANTEE
Most people are surprised to learn that using popular Online Travel Agencies (OTAs) such as Airbnb or VRBO are by far not the most cost- and time-saving way to reserve a vacation rental.
Does this sound familiar? You're browsing vacation rentals on one of the popular apps or websites for vacation rentals, you find a great property that's right in your budget. But then as you're about to check out, you notice one fee…and then another fee…and before you know it, the property is out of your budget!
You've actually wasted time. Service fees have put your dream vacation over budget. When you book direct with Las Gaviotas Rentals, you'll find that the fees are much more straightforward so you know right away what you can afford.
We guarantee you'll find the best price when booking direct with Las Gaviotas Rentals.
CUSTOMIZED TRAVEL EXPERIENCE
If you've ever booked through the typical OTA site, you know that making changes to your reservation can be a nightmare. Maybe you just need to add another night, or you want to specify that you'll be arriving late. Well, it's probably going to take several emails and phone calls to relay the message, and even then, there's no guarantee the property manager will ever get it. But when you're dealing directly with the host, all it takes is one email or phone call to make any changes. This leaves you with more time to plan the rest of your vacation
WE ARE THE LOCAL EXPERTS!
When you book through a mega site, you don't receive personalized information on the city you'll be staying in. You're mostly on your own when it comes to researching activities. You might get some general facts that anyone can look up online, but you won't quickly learn what the walking-distance best coffee shops are or which bar has the best pours for drinks. If you're looking for a personal touch and lots of firsthand knowledge on the area from locals, you'll want to book directly through the host and truly live like the locals.
For more information about Las Gaviotas, go to the Home Owners Association website at LasGaviotasBC.com.  You will find our website shown there under the Rentals tab (LasGaviotasRentals.net).