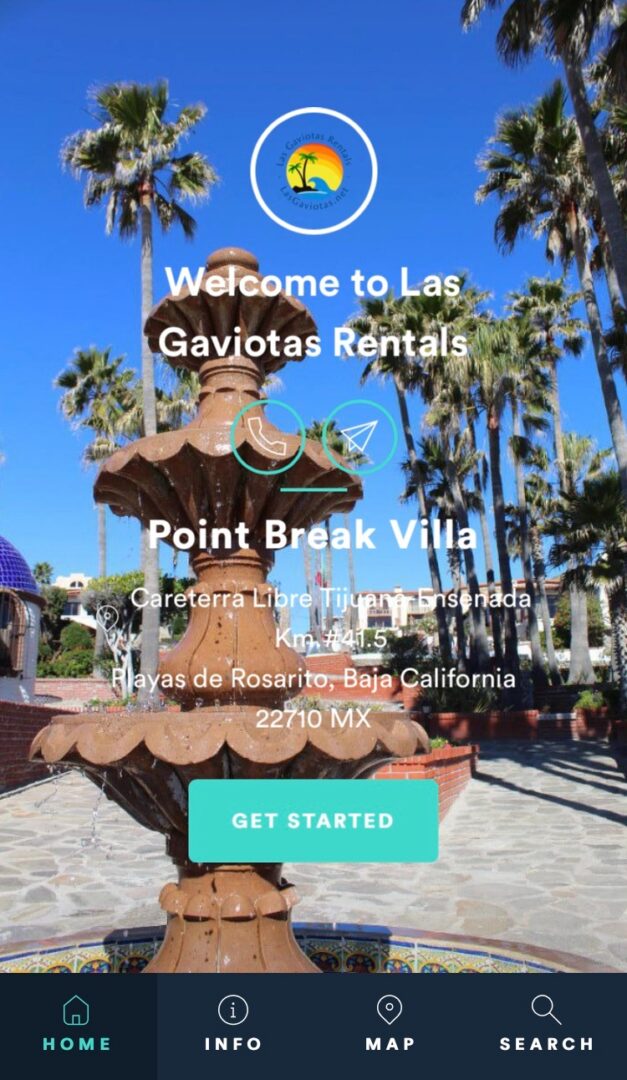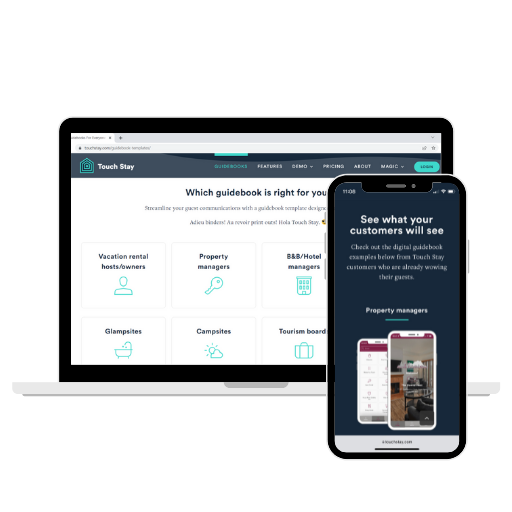 Las Gaviotas Rentals created our very own Las Gaviotas Travel Guide that can be downloaded as an App onto your phone or computer.
Each vacation rental home has its own guide (ie. Endless Summer Villa Travel Guide).  Specific home information includes Google Maps directions to the front door, parking information, the entrance code, BBQ info, photos of all rooms, etc.
Whether you book your vacation with us or another fabulous Las Gavoitas rental home, we know you must be thrilled with your upcoming visit to Las Gaviotas.  The Las Gaviotas Travel Guide  is packed with helpful and fun information, including a list of our favorite local recommendations.  Videos of things to do within Las Gaviotas and surrounding areas are included.  We invite you to download it as well, even if you are not booked with us.  If you have any questions, don't hesitate to contact us.
Click Here to download your Las Gaviotas Travel Guide.
If you book one of our Las Gaviotas Rentals, a link to the home's guidebook will be texted to you once you are booked.
You can find more information about Las Gaviotas at the Home Owners Association website LasGaviotasBC.com.  Here you will find our website listed as LasGaviotasRentals.net.
You can also plan your visit to Las Gaviotas by searching our Blog posts that include information such as Surfing, Beach Volleyball, Tennis, Shuffleboard, Shore Fishing, Playground, Swimming, Surfing Lessons, Tide Pool Exploration, Walks, Bonfires, Launching Chinese Lanterns, BBQ'ing on the beach, Kelp Bed Fishing, Snorkeling, Scuba Diving, Spear Fishing, Weddings, Watching Sunsets, etc.
Las Gaviotas Physical Address: Escenica Tijuana-Ensenada 41.5, Las Gaviotas, 22713 B.C., Mexico