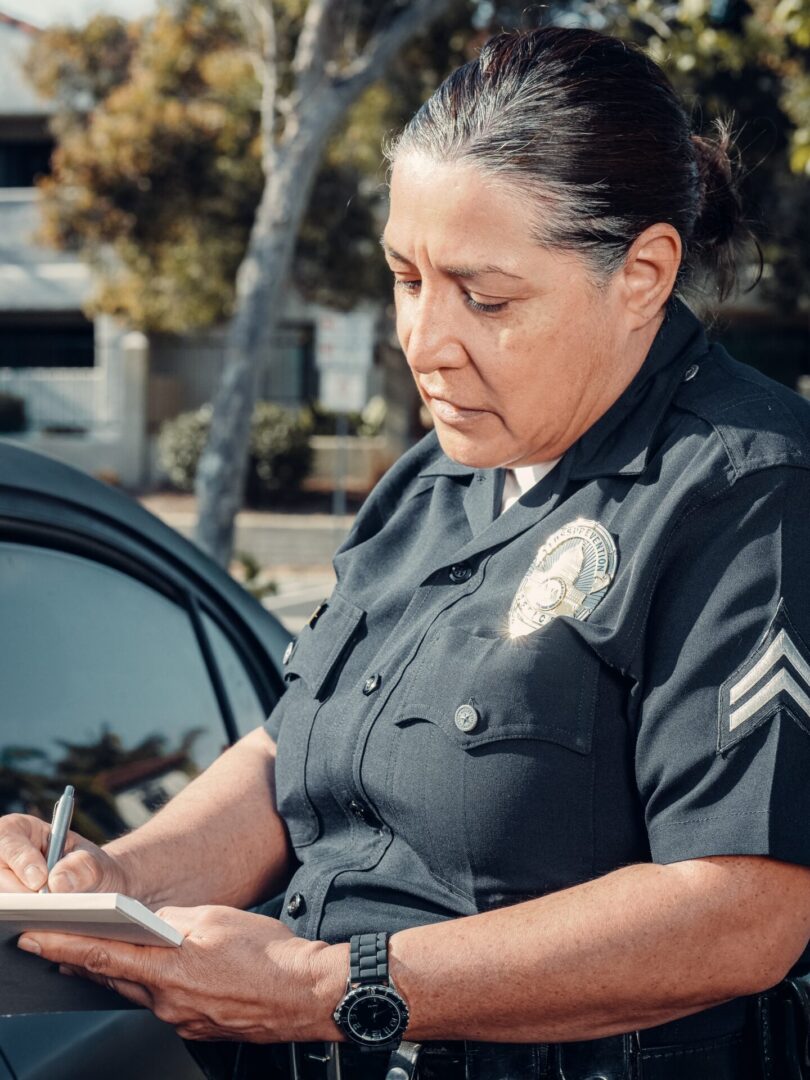 US drivers are required by law to buy Mexican car insurance, which you can easily purchase online before crossing the border.   You can also buy insurance at the two last exits prior to crossing the border into Mexico (open 24/7).   It is quick and easy and costs about $20/day.
We recommend that you purchase Mexican liability car insurance thru the US-based company Baja Bound Mexican Car Insurance prior to driving to Las Gaviotas.  This can be done online prior to your departure.  Below is a link to their website.
Why Buy Mexican Insurance? - BajaBound.com
U.S. auto insurance policies are not recognized in Mexico; only policies from a Mexican insurance company.
A Mexican Insurance policy reduces the financial burden you might come by after an accident and may reduce jail time.
Under Mexican law, motorists are required to have insurance, or "proof of financial responsibility", in the event of an accident, even if they are not at fault. As a foreigner traveling in Mexico, the only way of demonstrating this financial responsibility is to have sufficient real currency to cover damages or an insurance policy from a Mexican company.
Will my U.S. insurance cover me in Mexico?
Regardless of what your U.S. insurance company may tell you, their policies are not considered "proof of financial responsibility" under Mexican law. While a few major U.S. insurance companies cover damages to your vehicle in Mexico south to Ensenada, they do not cover damages to other parties. This is why any U.S. policy must be accompanied by at least a liability-only policy from a Mexican insurance company.
What exactly does Mexican Insurance cover?
In addition to liability and legal assistance coverage, you have the option to add collision and theft coverage and partial theft and vandalism. Most policies also offer roadside assistance.
See our Blog post on Traffic Tickets.
Once you are at Las Gaviotas, consider having your car detailed in front of your home.  See our Blog post on a Mobile Car Wash.
Las Gaviotas, Careterra Libre Tijuana-Ensenada Km.#41.5, Playas de Rosarito, BC Mexico 22710