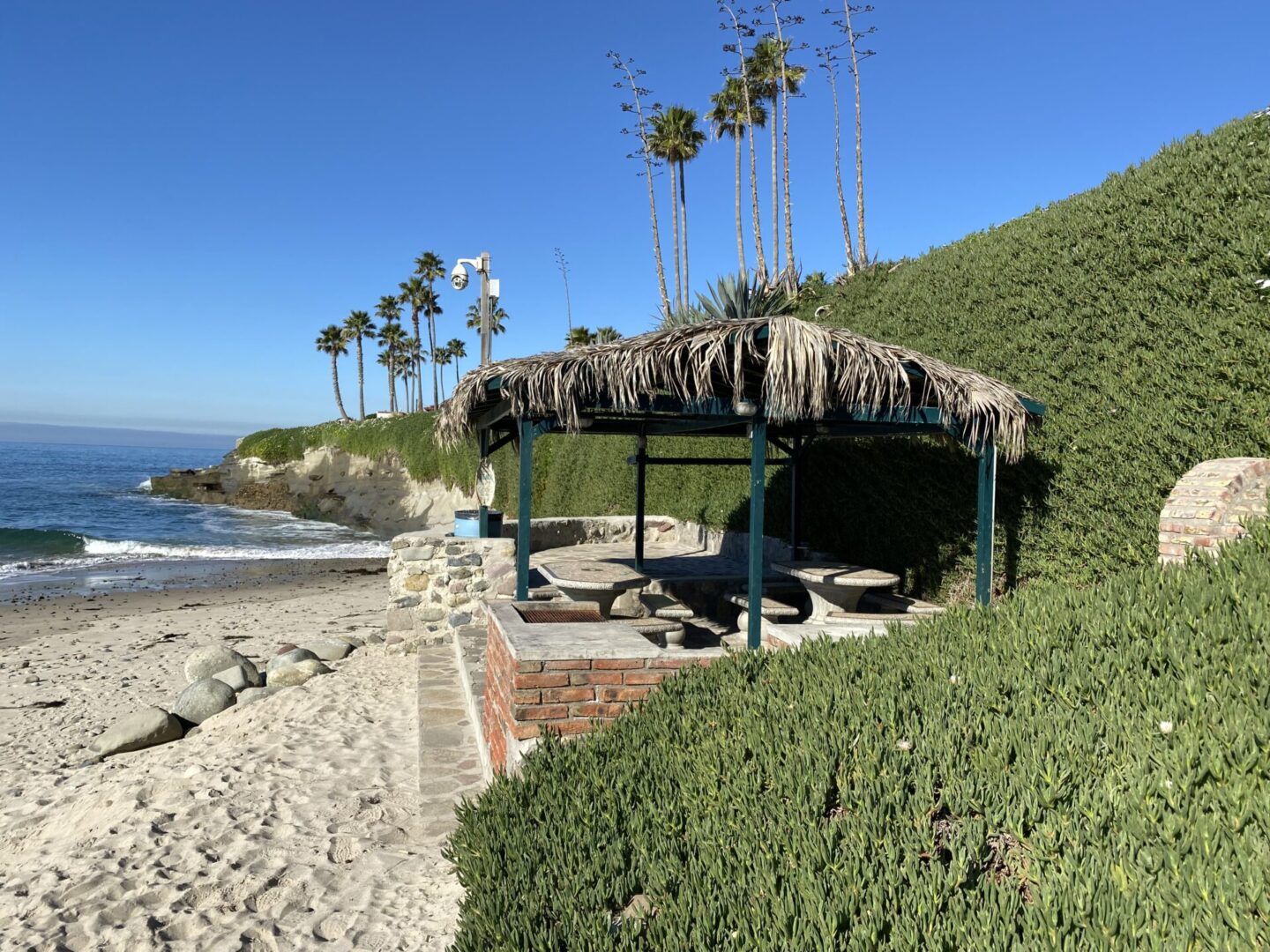 Enjoy a Las Gaviotas beach BBQ area on the private beach right next to the water.  Plan on spending the afternoon surfing, playing beach volleyball, snorkeling, or just relaxing at the beach.  As the sun sets enjoy cooking on the charcoal grill.  After dinner get a fire going in one of the bonfire pits and top off your meal with smores.  Once completely dark, launch several Chinese lanterns up into the atmosphere.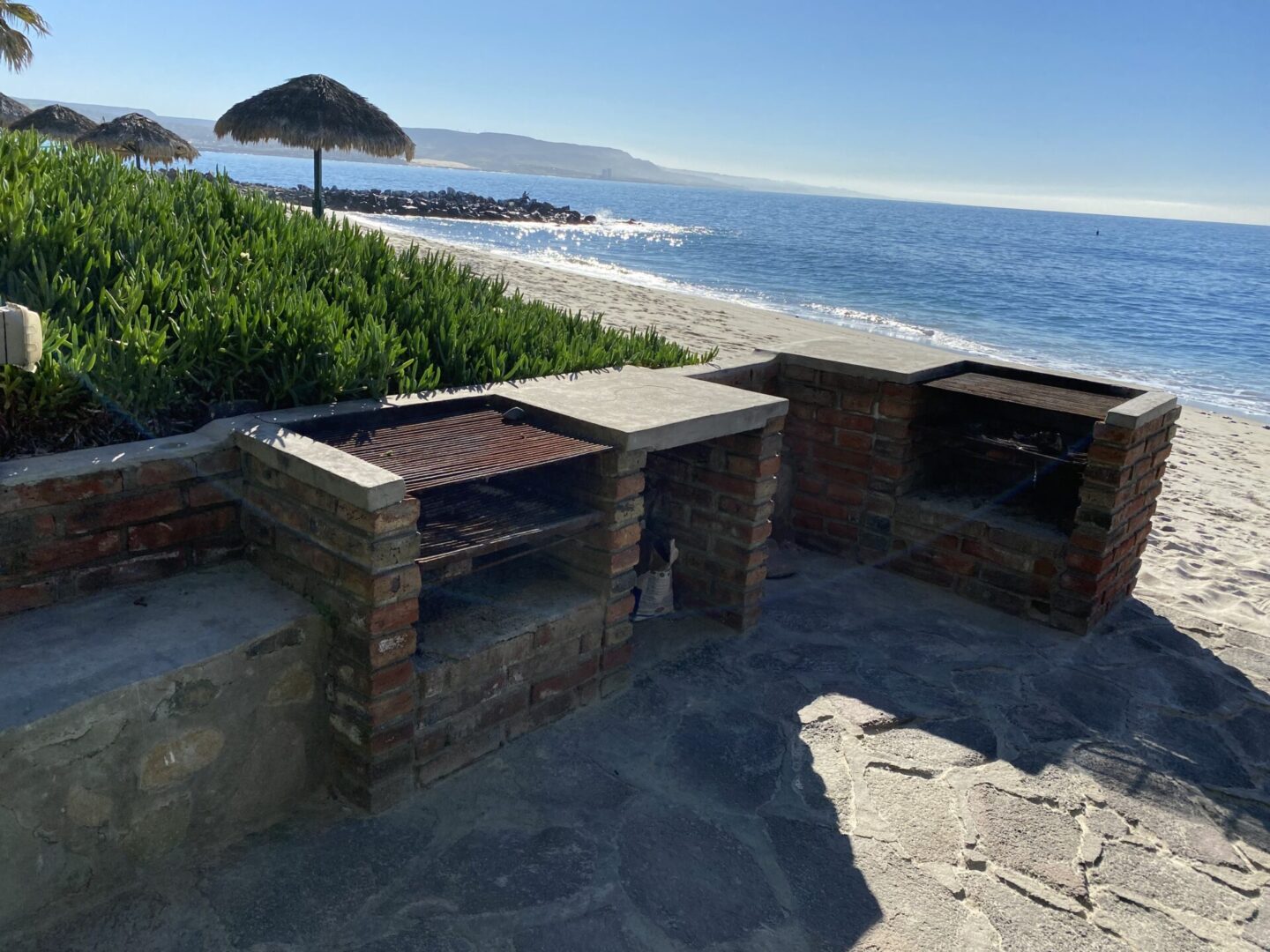 Items to Bring for a Las Gaviotas Beach BBQ:
Charcoal and a lighter
Cooking utensils
Food, condiments, drinks, paper products.
Firewood for the bonfire, matches, ingredients for smores, wire or prongs to cook the smores
Chinese lanterns.
Many of these items can be purchased at Calimax, one mile south of Las Gaviotas.
A collapsable cart or stroller would be ideal to load all the supplies to bring back and forth.
A dip in the pool and relaxing in the jacuzzi while star gazing may be the way to wrap it all up.
Las Gaviotas activities include Surfing, Beach Volleyball, Tennis, Shuffleboard, Shore Fishing, Playground, Swimming, Surfing Lessons, Tide Pool Exploration, Walks, Bonfires, Launching Chinese Lanterns, BBQ'ing on the beach, Kelp Bed Fishing, Snorkeling, Scuba Diving, Spear Fishing, Weddings, Watching Sunsets, etc.
For other amenities located within Las Gaviotas, please see the Homeowners Association website at LasGaviotasBC.com