Las Gaviotas Kelp Fishing
A truly memorable experience is Las Gaviotas kelp fishing.  Bring a fishing pole and some lures and Las Gaviotas Rentals will provide kayaks, stand-up paddleboards, and surfboards.  Then paddle out and catch some fish.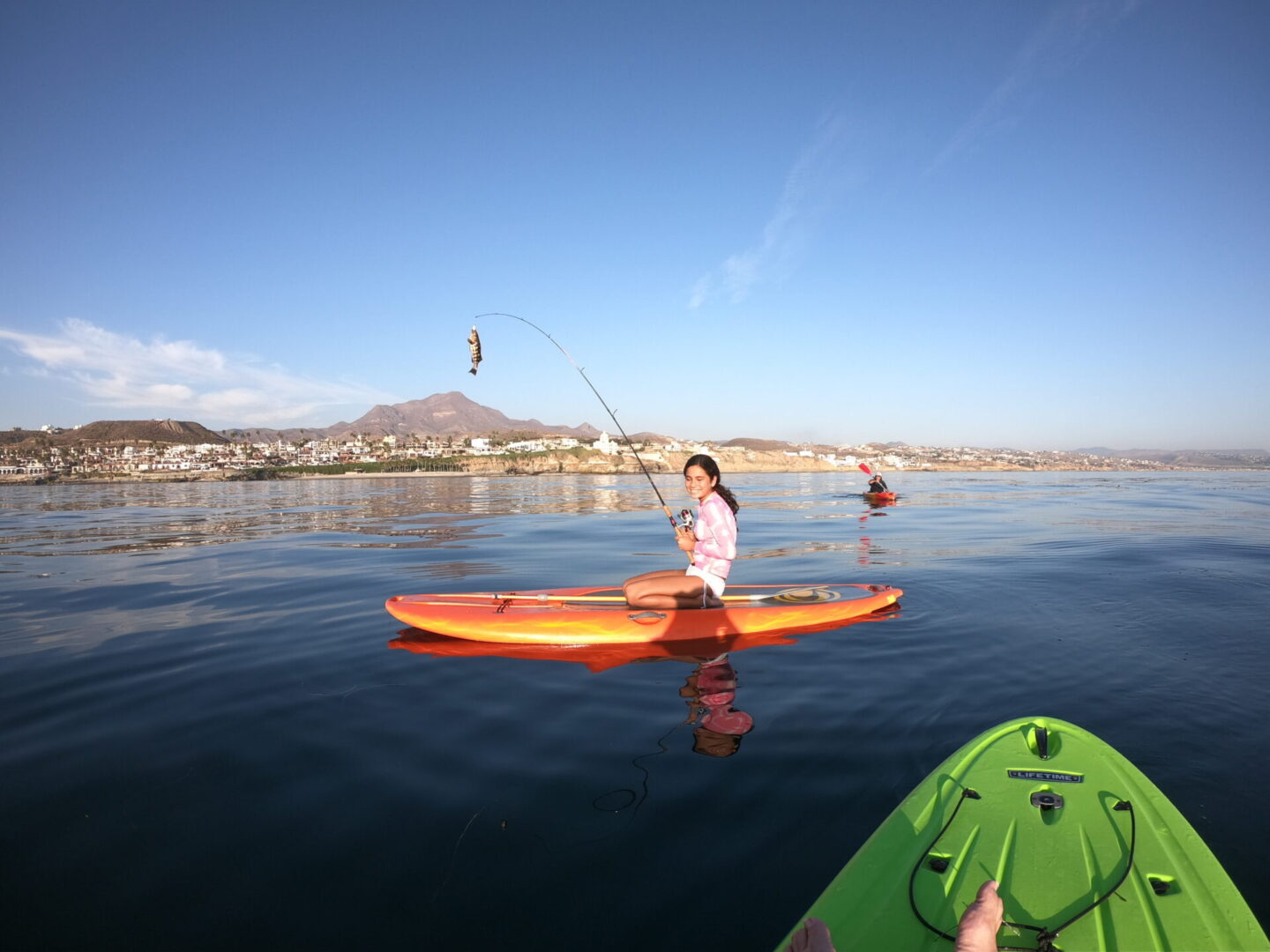 The kelp beds are located just off the shore of Las Gaviotas. Typically right past the surf line.  They are full of sea life, including sea bass, garibaldi, sea lions, sargo fish, harbor seals, lobsters, and so much more. Enjoy snorkeling, free diving, and scuba diving through this ocean forest.
Only paddle out if the waves are extremely small or if you have experience paddling out through waves.  Even if a wave dumps you over it will be an experience, maybe not a fun experience, but an experience.  At least your family and friends will have had a fun experience watching you.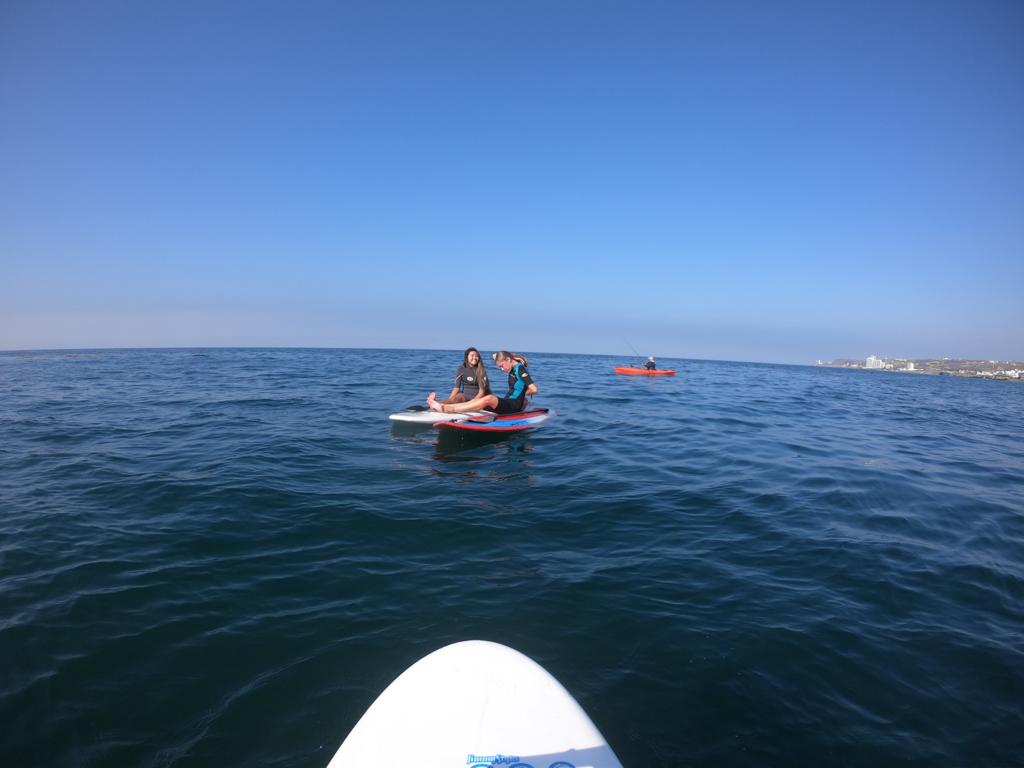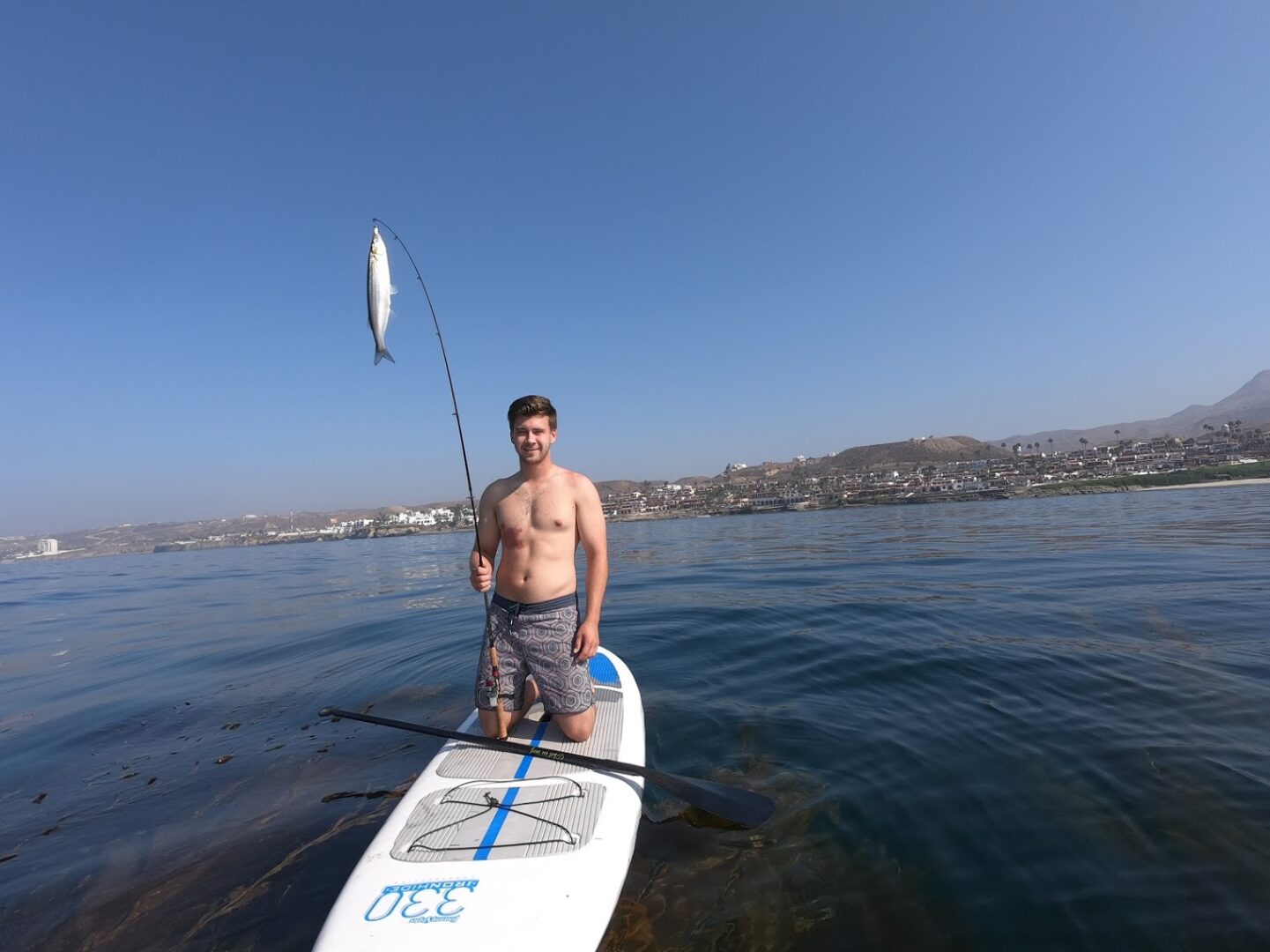 If you really know what you are doing, bring out a cooler with cervezas and just enjoy the tranquility of the ocean.  Las Gaviotas kelp fishing, above all, is about relaxing and enjoying the warm sun, calm waters, and the ocean life around you.  Be sure to catch and release.  When done you can enjoy seafood tacos and ceviche served at the pool area of Las Gaviotas.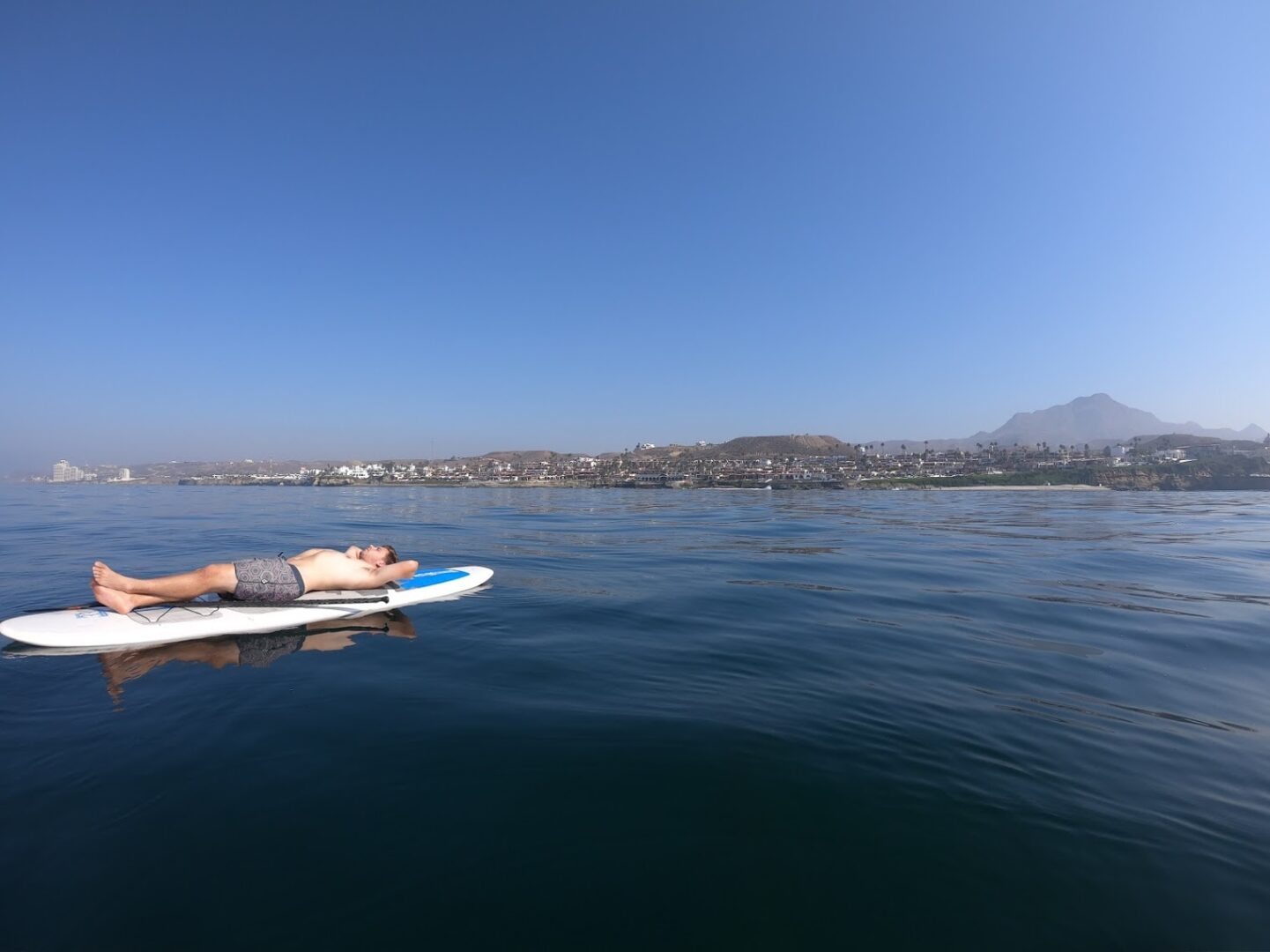 Las Gaviotas activities include Surfing, Beach Volleyball, Pickleball, Tennis, Shuffleboard, Shore Fishing, Playground, Swimming, Surfing Lessons, Tide Pool Exploration, Walks, Bonfires, Launching Chinese Lanterns, BBQ'ing on the beach, Kelp Bed Fishing, Snorkeling, Scuba Diving, Spear Fishing, Weddings, Watching Sunsets, etc.