Las Gaviotas Surf Lessons
Spending a day on the beach and getting Las Gaviotas surf lessons is a great way to start your vacation.  The perfect family activity, surfing lessons are one of the best ways to enjoy Baja's beautiful ocean. Private surf lessons at Las Gaviotas ensure that your party is given the time and attention required for a successful, first-time surfing experience. The surf conditions at Las Gaviotas vary every day but typically is great year-round for beginners.
Surf instructor and surf school Director, Art Rosas (bilingual), has been surfing for over 37 years, competing as a professional for 10 years, and has taught surfing lessons for over 14 years.  Art is often accompanied by fellow instructor/son, Israel Rosas, 2019 Baja California Surf Champ (Instagram @israel.rosas12).
Contact Art Rosas directly by phone or via WhatsApp thru his Mexico number +52 1 315 104 9270 or email: [email protected] for Las Gaviotas surf lessons.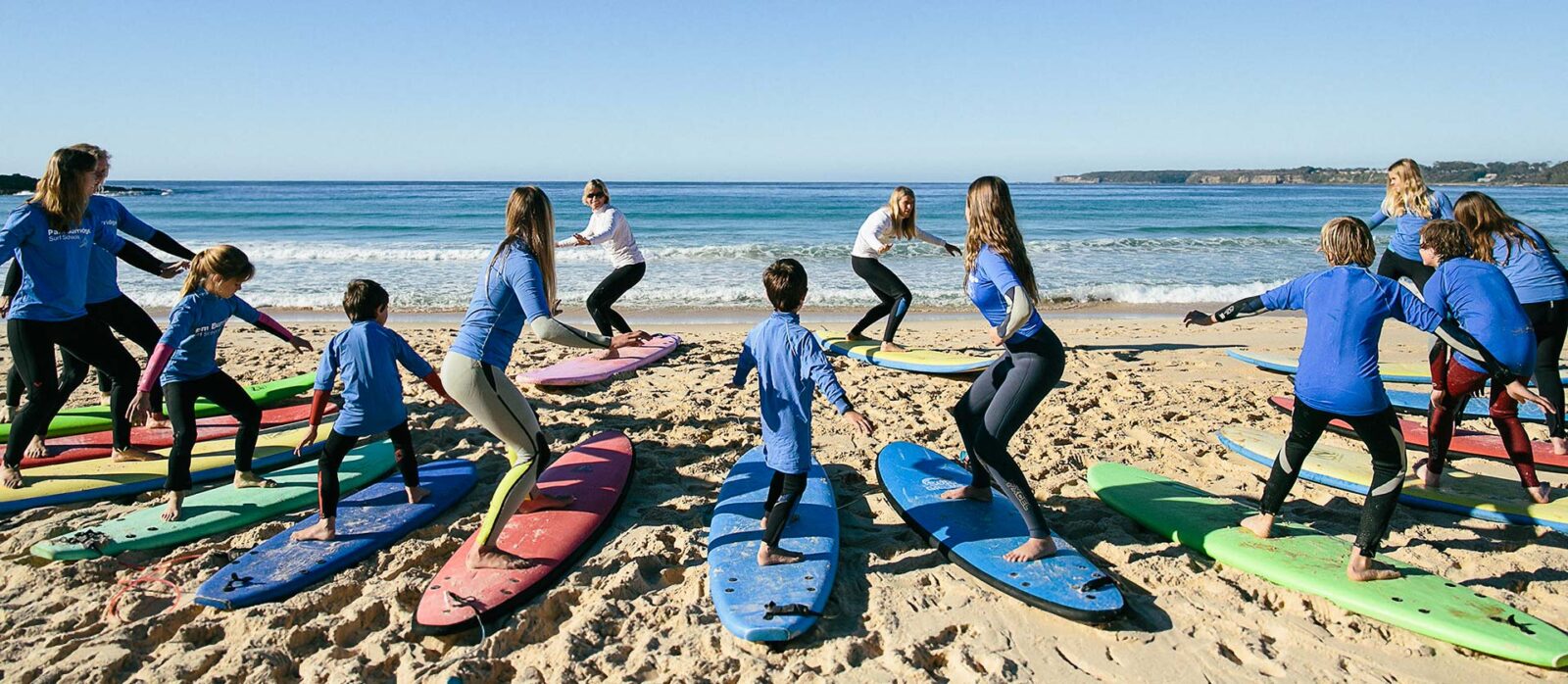 Other Las Gaviotas activities include Surfing, Beach Volleyball, Pickleball, Tennis, Shuffleboard, Shore Fishing, Playground, Swimming, Surfing Lessons, Tide Pool Exploration, Walks, Bonfires, Launching Chinese Lanterns, BBQ'ing on the beach, Kelp Bed Fishing, Snorkeling, Scuba Diving, Spear Fishing, Weddings, Watching Sunsets, and so much more.
Las Gaviotas Rentals, Careterra Libre Tijuana-Ensenada Km.#41.5, Playas de Rosarito, BC Mexico 22710