Don't miss the colony of Las Gaviotas Pelicans located on the cliffs overlooking the Pacific Ocean on the south end of Las Gaviotas.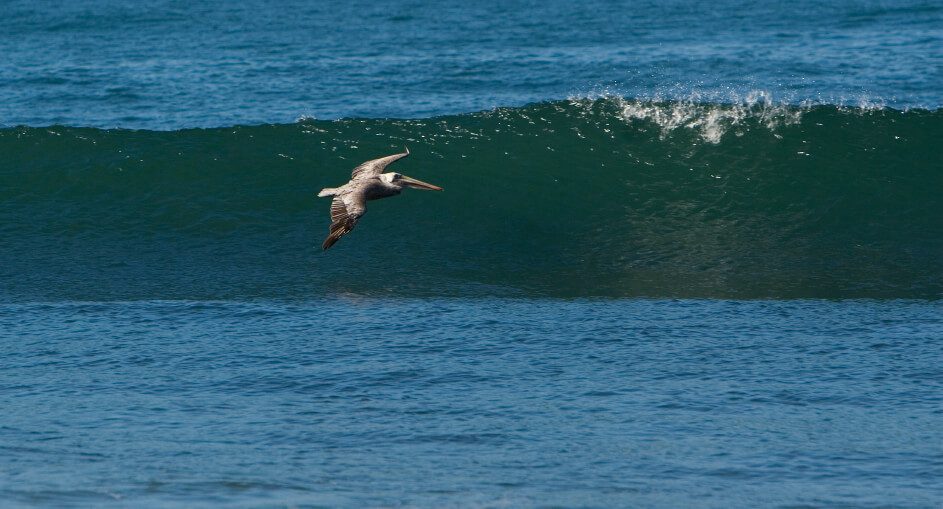 Enjoy watching these prehistoric-looking birds skim along the waves of the Las Gaviotas coastline and then splash into the ocean to snatch an unsuspecting fish.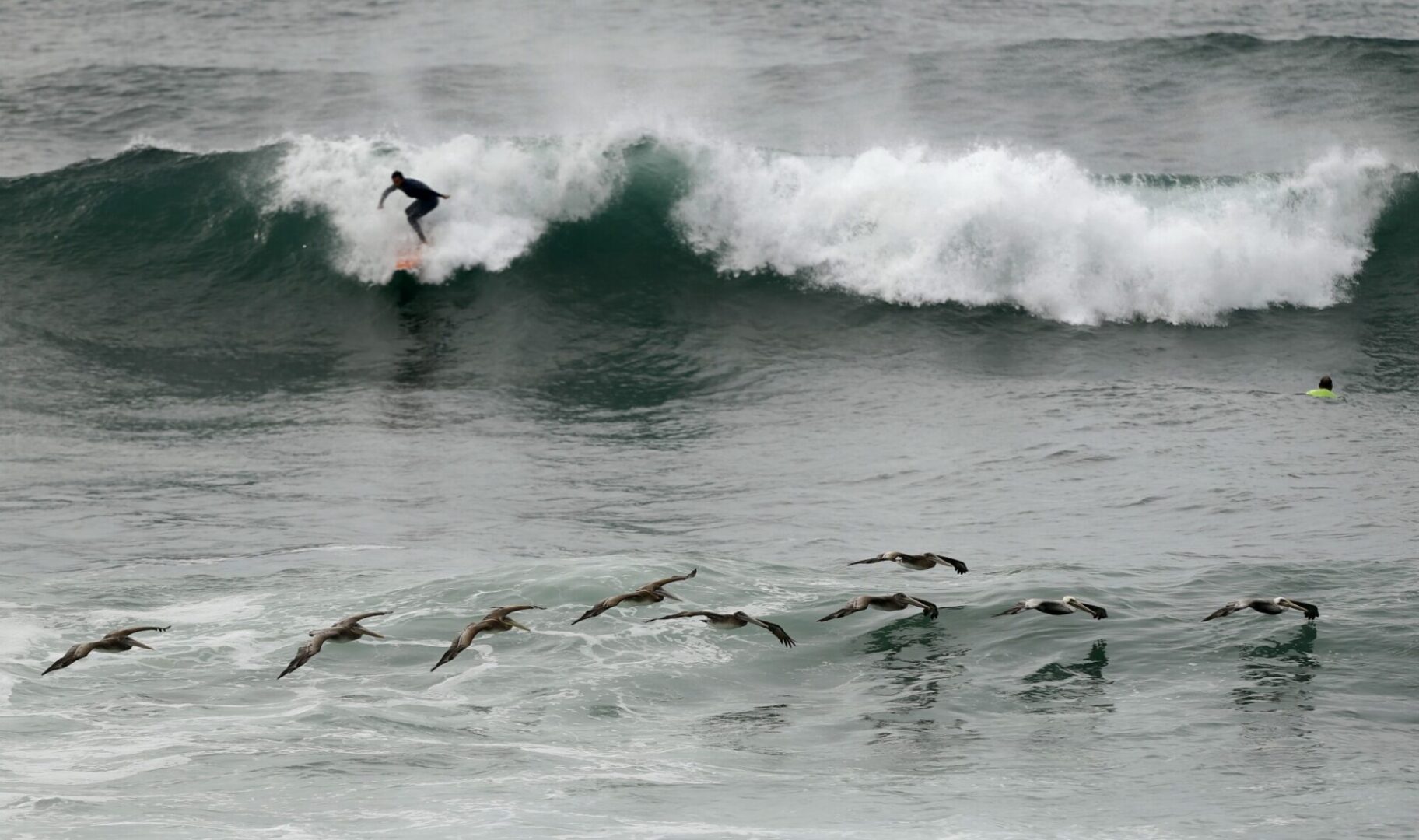 Las Gaviotas activities include Surfing, Beach Volleyball, Pickleball, Tennis, Shuffleboard, Shore Fishing, Putting Green, Playground, Swimming, Surfing Lessons, Tide Pool Exploration, Walks, Bonfires, Launching Chinese Lanterns, BBQ'ing on the beach, Kelp Bed Fishing, Snorkeling, Scuba Diving, Spear Fishing, Weddings, Watching Sunsets, etc.