El Morro or The Rock is located approximately 2 kilometers off the coast of Las Gaviotas.  Take a kayak out to the island for a closer look at the many types of birds and sea lions that take shelter there.  Enjoy the Great White Sharks that feed off the sea lions and people foolish enough to take kayaks out there.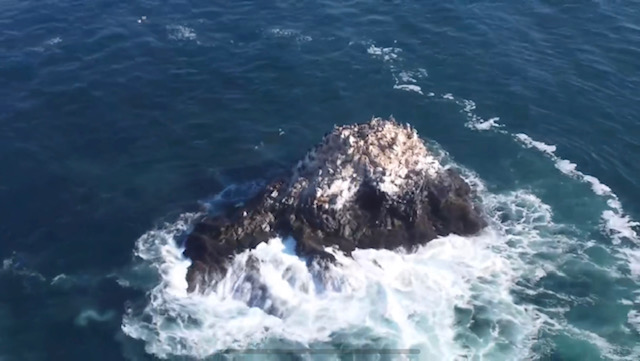 It takes a while to paddle out so do it in the morning hours while the ocean is glassy and before the winds come up.  Have a spotter with binoculars keep an eye on you.
I was kidding about sharks.  I have paddled out to El Morro multiple times and have never been lucky enough to see a shark.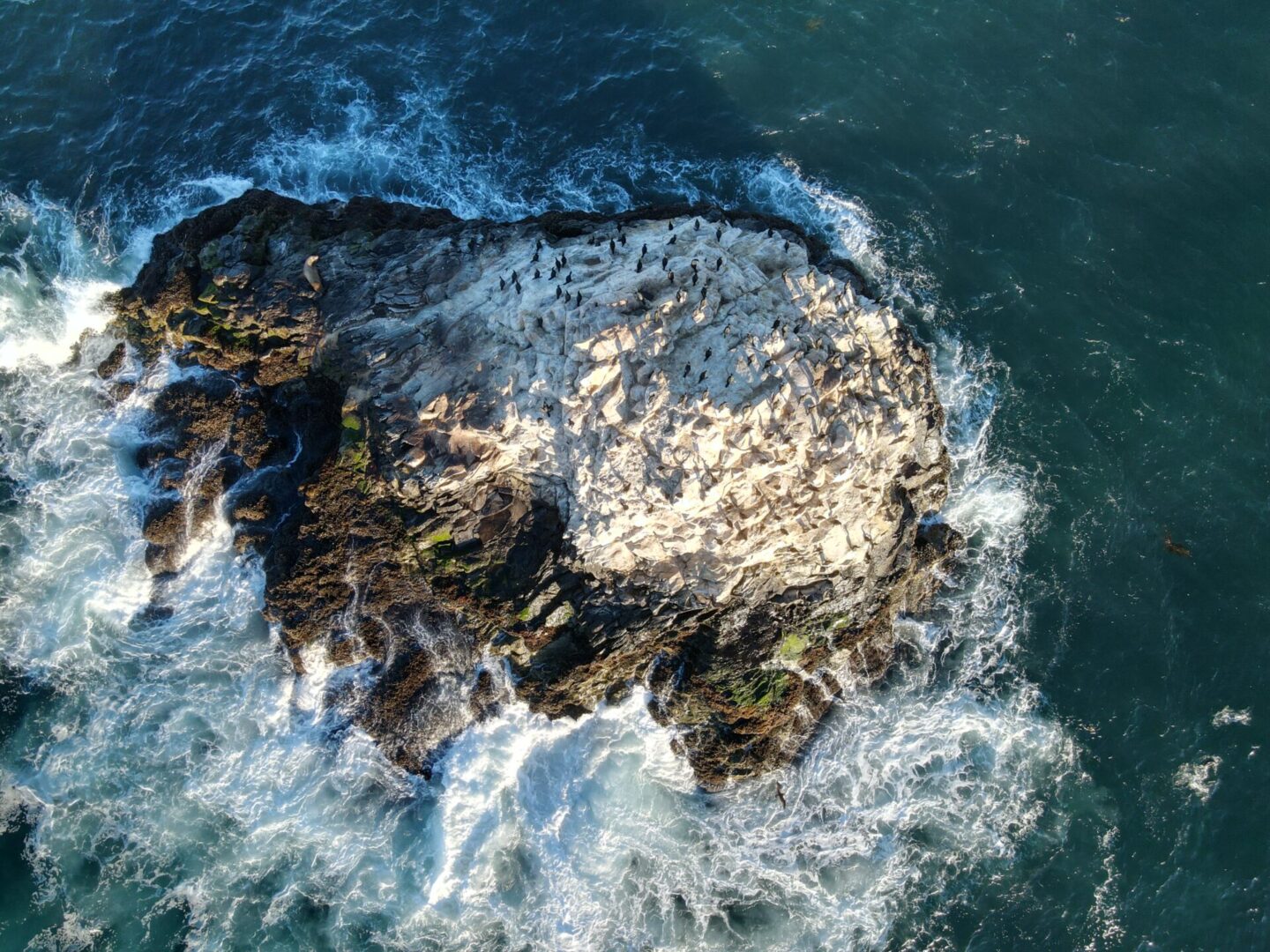 Check out our Blog post on Las Gaviotas Swallows and our post on the Las Gaviotas Pelicans.
Las Gaviotas activities include Surfing, Beach Volleyball, Pickleball, Tennis, Shuffleboard, Shore Fishing, Playground, Swimming, Surfing Lessons, Tide Pool Exploration, Walks, Bonfires, Launching Chinese Lanterns, BBQ'ing on the beach, Kelp Bed Fishing, Snorkeling, Scuba Diving, Spear Fishing, Weddings, Watching Sunsets, etc.
Other amenities found at Las Gaviotas can be seen on the Homeowners Association's website, LasGaviotasBC.com.