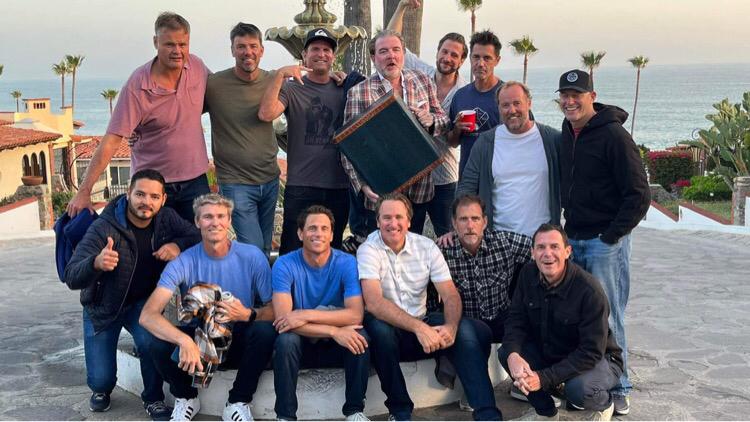 Rene Miranda is the owner/operator of Las Gaviotas Wine Tours.  He will pick your group up from Las Gaviotas and drive you to the wine-tasting tours and restaurants of Guadalupe Valley, the Napa Valley of Mexico.
Rene Miranda is a certified tour guide with the Rosarito Beach tourist office.  Text us at 619-736-5535 with the date, time, location to be picked up and the number of persons and we will set up the initial communication with Rene.
Rene is also a Las Gaviotas Guard, giving you extra peace of mind.
See additional photos and videos at their Instagram site "LasGaviotasWineTours"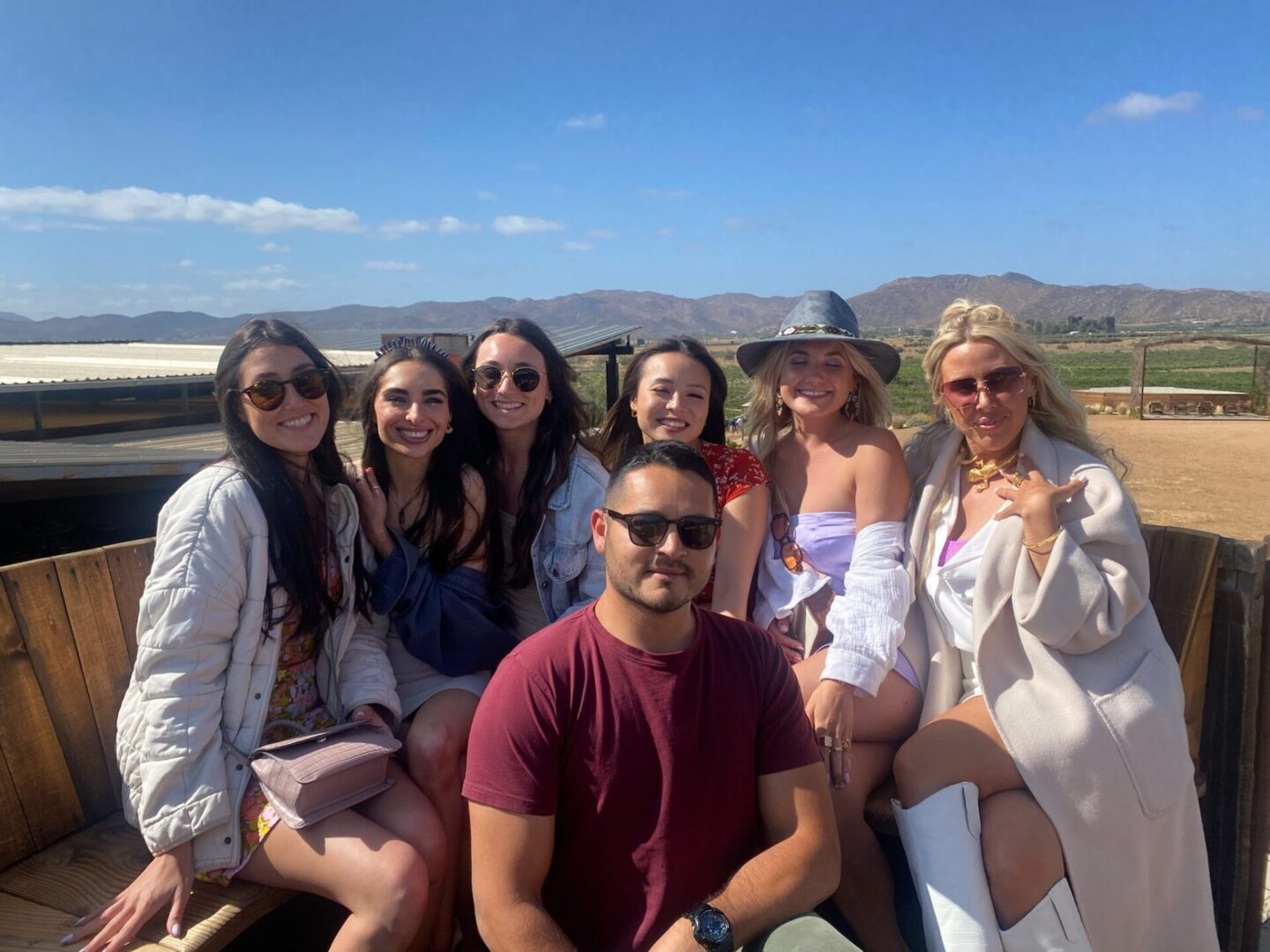 Rene Miranda's father, Rene Sr., was the head of security at Las Gaviotas for over 20 years.  Rene's mother and sisters will cater meals in homes at Las Gaviotas and they serve tacos and drinks poolside at Las Gaviotas on weekends and throughout the summer.
Rene can also pick up your group at the San Diego airport or wherever you wish and bring you to Las Gaviotas and back.
Round out your trip with a Guadalupe Wine country tour experience.  Rene will take good care of you.  It is a beautiful and safe drive that will include stunning vistas, mouth-watering meals, world-class wine, and special times with family and friends.